New Members Application Form

Download this form to post to us or bring it in person.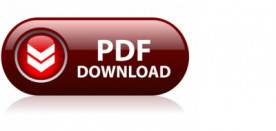 We look forward to meeting you
How much does it cost to Join?
The current joining fee for new Members is £15.00 per person including your annual membership fee of £10.00.
Online Application Form
Please fill out this online application form below.
*Required Information
(Please note all applications are subject to committee approval.)